Same company,
Better brand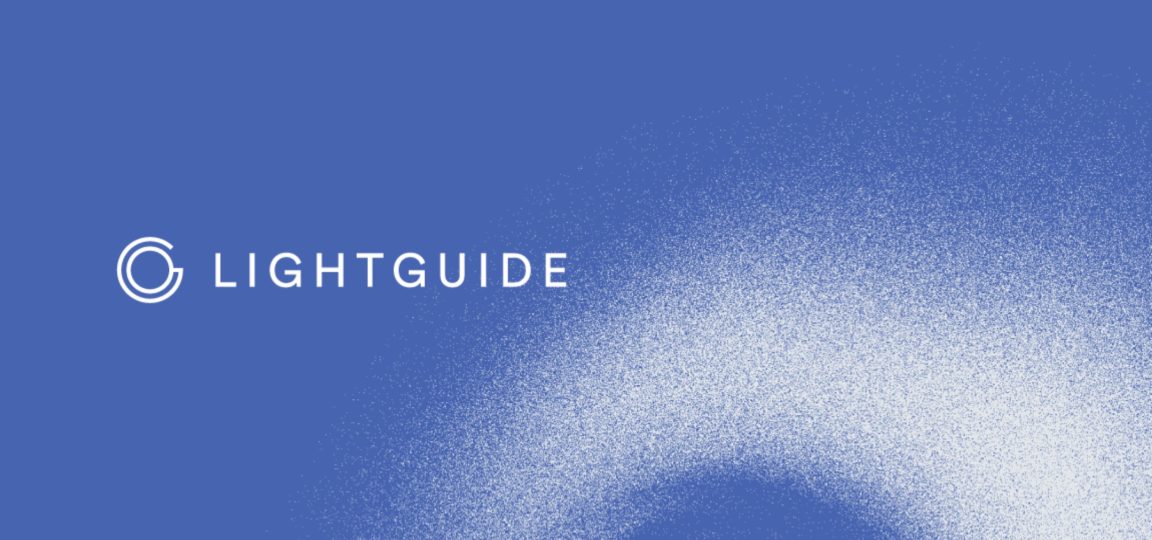 Lightguide (previously LightGuideOptics) has gained a new look. We are ready to show the world our R&D solutions in a new form, to show why we are the leading optical fiber production laboratory.
We have been working hard to improve the industry and raise the bar for optical fiber solutions. To match the growth of the company, there is a need for a stronger and more visible brand. This led us to invest in communication and marketing materials, as well as in content that may come in handy for our clients and industry experts.
What's the same?
Production quality
Expertise and competence
A custom solutions approach
Attention to detail
The ability to innovate
Delivery quantities and speed
What got better?
Communication materials
Corporate design
Global recognition
Educational materials
The product showcase
Brand planning and strategy
We built a new industry-defining homepage, geared toward both the needs of experts as well as those who are only starting to explore the field of optical fibers. Educational and insightful, the brand's homepage serves as a tool for finding better solutions — no matter the need or application. Explore products, check out our latest innovations, or get in touch with one of our experts to see how we can help in building better, more advanced products and machinery.
Feel free to follow us on social media (Facebook & LinkedIn) to gain insightful industry news, discover the latest trends, and get a glimpse of our daily milestones and innovations.
Ambitious goals for the future