General use
CO2 laser fiber
Lightguide CO2 laser fibers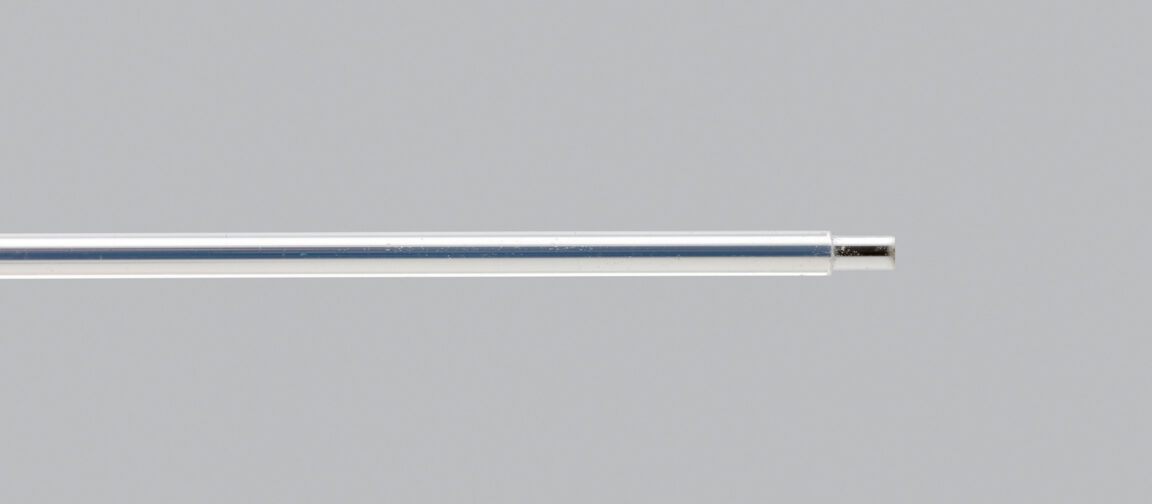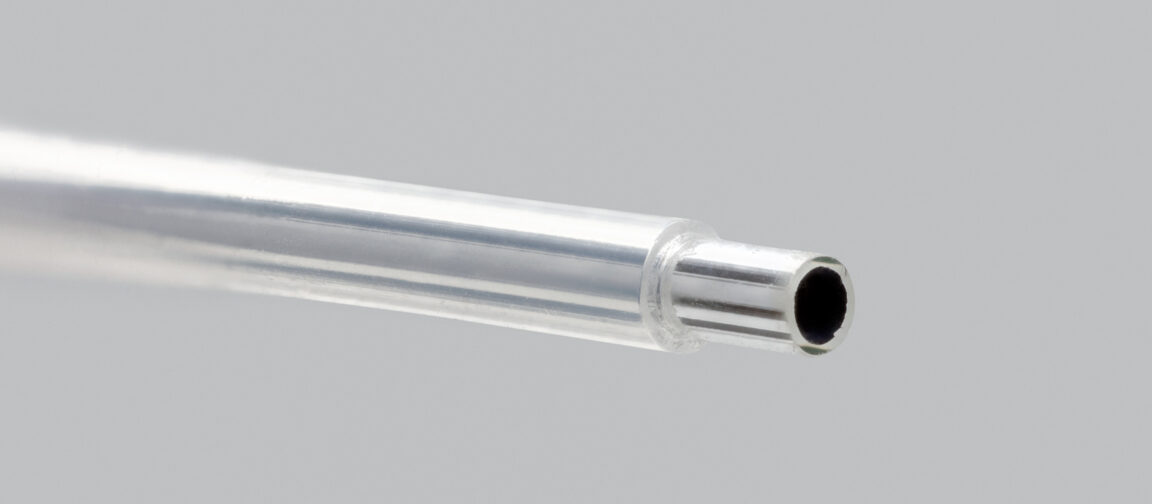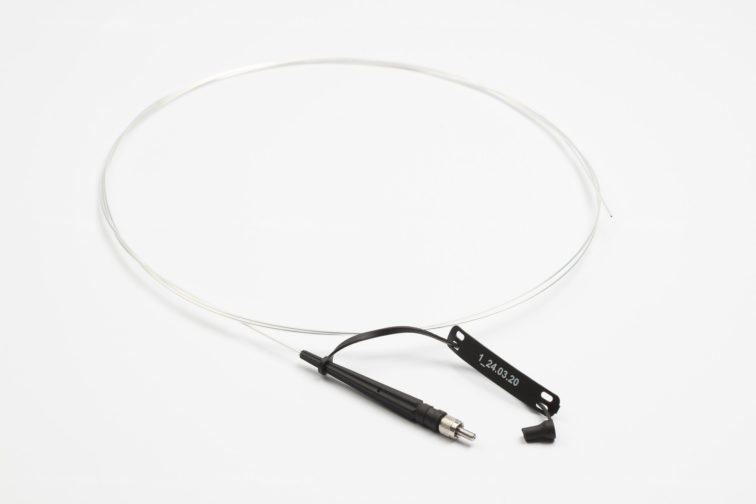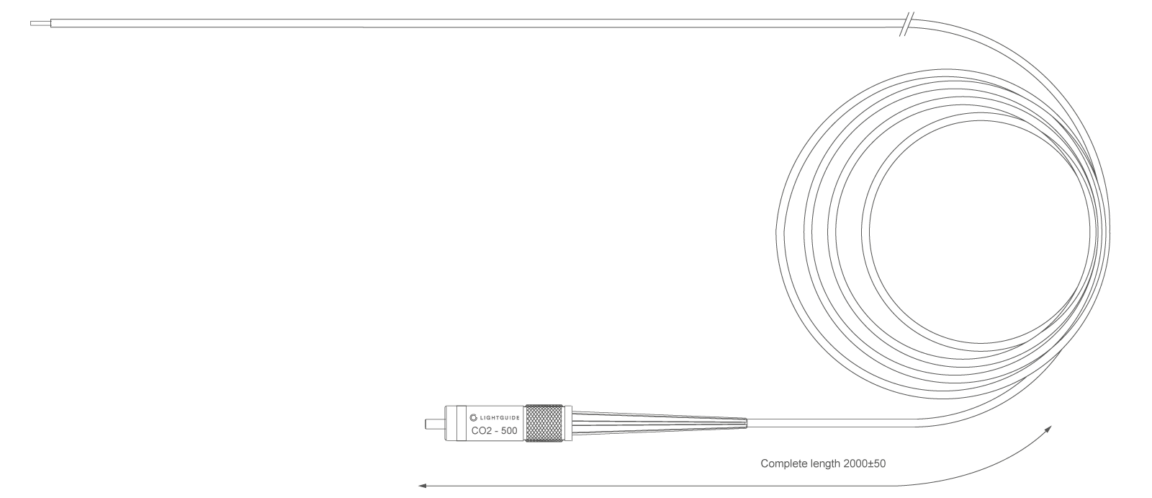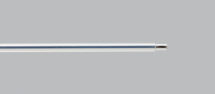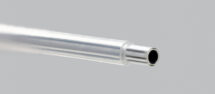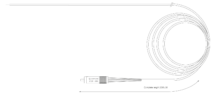 Lightguide CO2 laser fibers are a great tool for transmitting CO2 laser power to places that are hardly to accessible within the human body.
CO2 laser fibers are a very versatile instrument for delivering CO2 laser power from the source to the treatment site on the patient and overcome the limitations of articulated arms and mirrors. CO2 laser fibers can be an alternative to the rigid systems in almost all medical applications. The use of CO2 laser fibers allows to reach hardly accessible targets in the human body more conveniently in practically all medical disciplines.
Lightguide's CO2 Laser Fibers are available as bulk fiber material or customer special assembly, with or without connector and optional sterilization and labeling. All patient-contacting materials are certified biocompatible.
Technical specification
Connector with SMA 905 standard or independent ferrule
Customized connector, printable logo
Fiber jacket: Transparent ETFE
Optimized transmission at 10600 nm
Double-packed in sterile pouches
5-year sterile shelf life
CO2.300 Technical details
Inner diameter:300μm
ETFE jacket diameter:500μm
Straight loss:<2.0 dB / m
CO2.500 Technical details
Inner diameter:500μm
ETFE jacket diameter:1040μm
Straight loss:<0.8 dB / m
CO2.750 Technical details
Inner diameter:750μm
ETFE jacket diameter:1300μm
Straight loss:<0.5 dB / m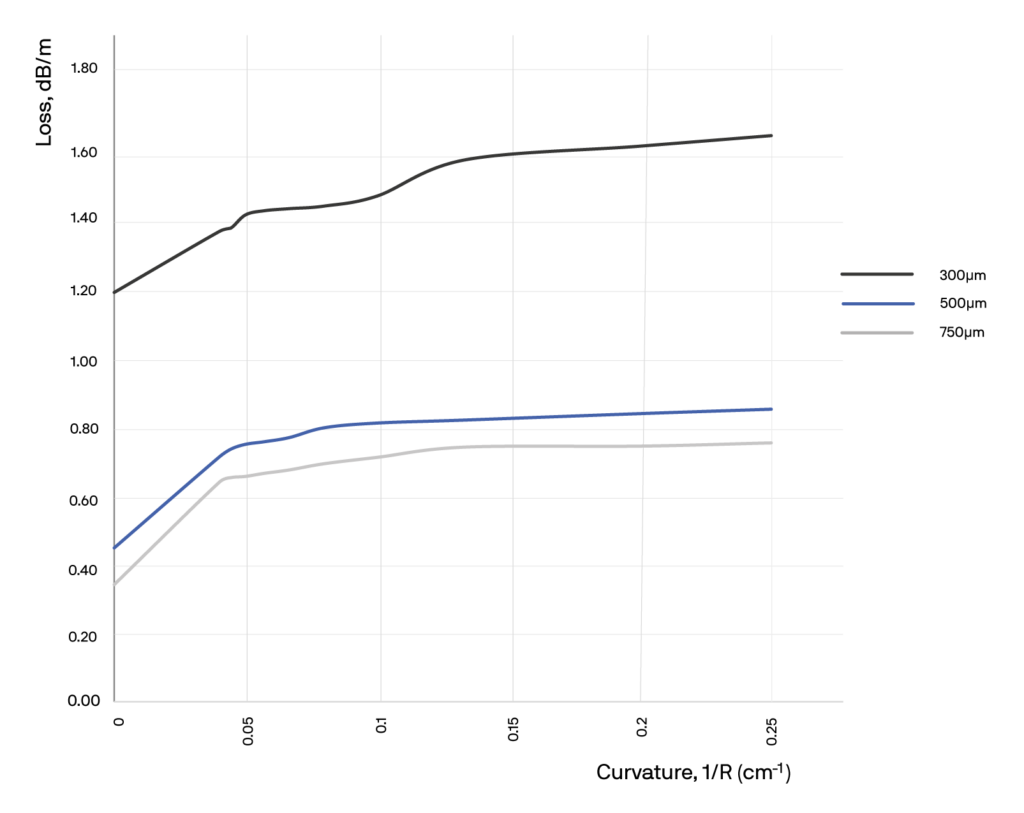 Download CO2 Laser Fiber brochure
Need some help?
Our team of advisors can help you in figuring out which components would be the most effective for your project and application needs.
Ask us anything