Proctology
For the sphincter-preserving occlusion of fistulae-in-ano
Lightguide Fistula Probe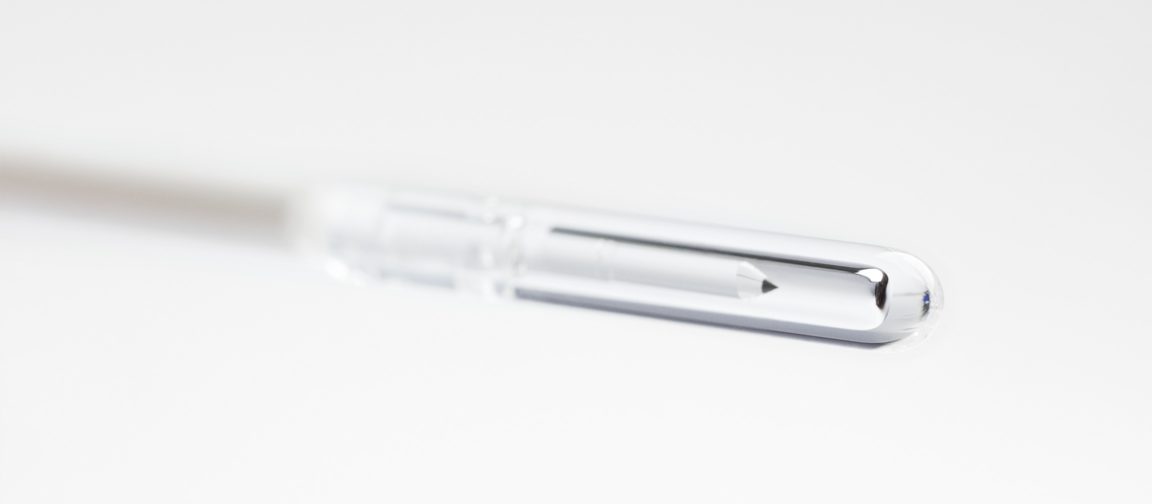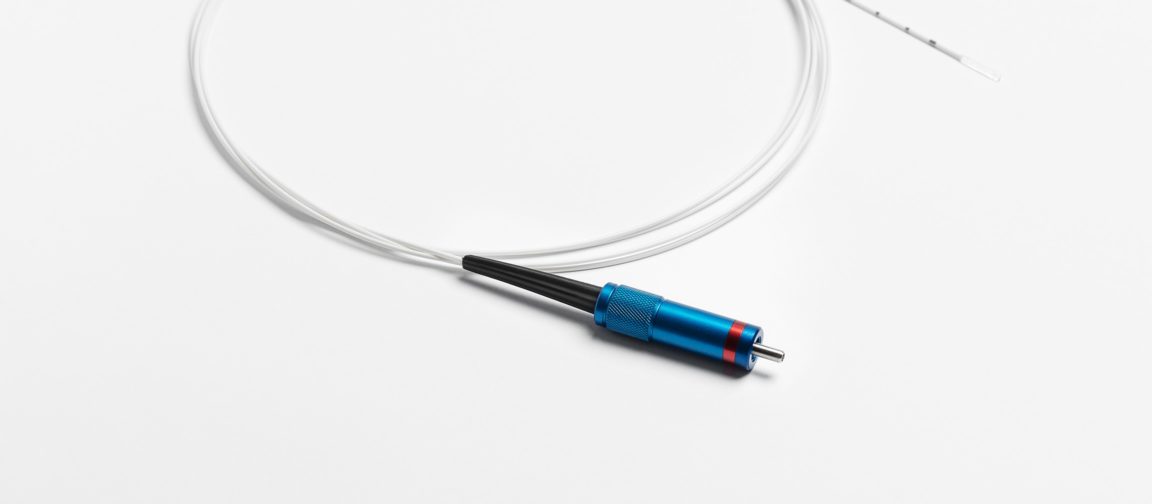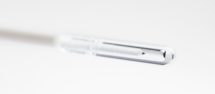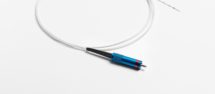 The Fistula Probe allows easy access into a small and curved fistula tract for the permanent occlusion of complete fistulae-in-ano which are pre-conditioned by seton drainage (Parks Types I-IV) and at the non-inflammatory stage.
Inside the fistula tract, the radial emission of laser energy destroys remnants of the fistula epithelium and leads to the controlled shrinkage of surrounding tissue. Thus, the fistula tract is gently obliterated with only minimal side effects on the anal sphincter.
There are marking lines on the Fistula Probe for easy and precise control over its position and pullback velocity.
Technical Features
Fiber core diameter: 600 µm
Connector with SMA 905 standard or freestanding ferrule
Customized connector with logo printing possible
Optical fiber jacket: white ETFE with black centimeter marking
High-transmission efficiency for all common medical wavelengths: 810 nm, 980 nm, 1470 nm and 1940 nm
Double-packed in sterile pouches
5-year sterile shelf life
Technical details
Outer diameter (tip): 1.8 mm
Standard length: 2.5 m
Wavelength: 200 nm to 2200 nm
Typical transmission: 98%
Emission angle: 60° cone angle from fiber axis
Numerical aperture: 0.22 up to 0.37
Core diameter: 600 μm
Custom designs available according to customer specifications
Need some help?
Our team of advisors can help you in figuring out which components would be the most effective for your project and application needs.
Ask us anything