The world's leading optical fiber production lab.
The secret of our success is years of experience and a strong desire to innovate.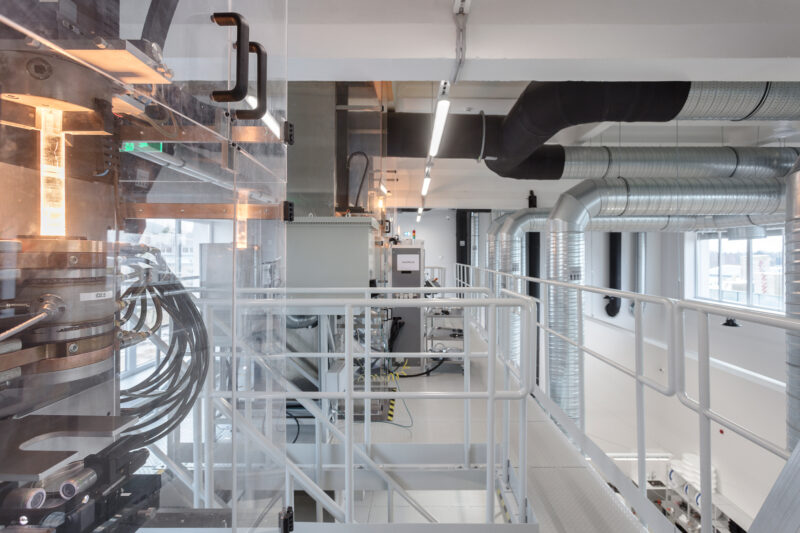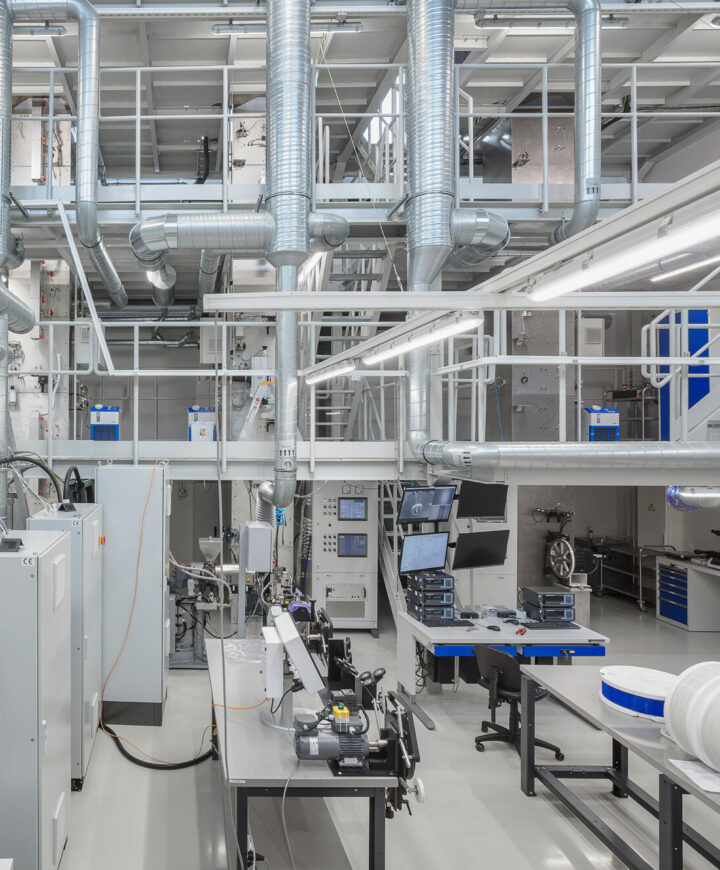 What we believe in?
Aim for Perfection
99.99% is not good enough. We will always challenge ourselves to do better
Continuous Development
If there is not a machine that can produce it, we will invent one
Passionate People
Our team is our biggest asset. Everything that is built, we made together
Our background
Glass and fibers
An optical fiber manufacturing unit is established under the auspices of the former Livani glass factory, the oldest industrial site in the town.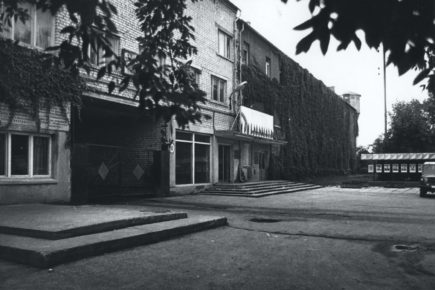 On the brink of extinction
When the USSR collapsed, so did the market for optical fibers. During the first years of Latvia's independence, the glass factory was forced to abandon its optical fiber unit.
The facility was saved by a group of dedicated employees who decided to set their sights on innovation. They were confident this was the right choice. In the early 90s, the company was called "Anda" and was owned by the state. In 1996, the company was privatized and renamed "Anda Optec Ltd.".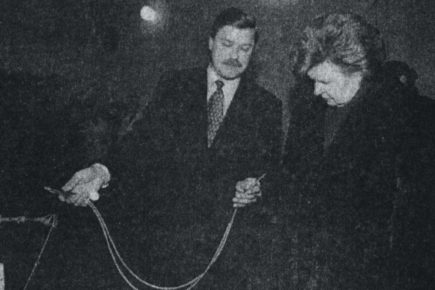 A new beginning
"Z-Light Ltd." is officially founded, marking the origin of the company in roughly the same form it exists in today. Z-Light started its manufacturing operations in the premises of the former Livani biochemical factory.
The company started production based on previously developed technologies, such as tapered fibers and fused bundle technology.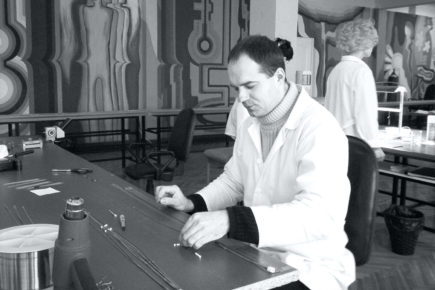 International growth
A new branch is established in Germany.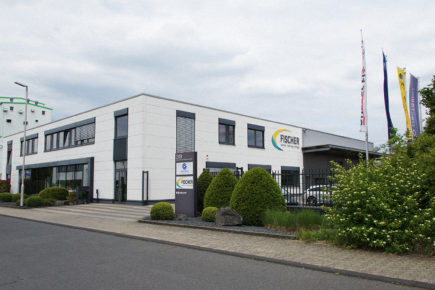 Awarded high-level certification
The company acquires its CE and ISO 13485 certificates.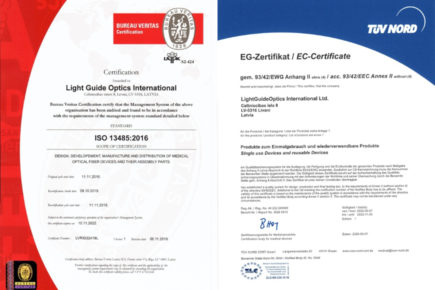 New offerings
The company launches the production of high precision metal parts.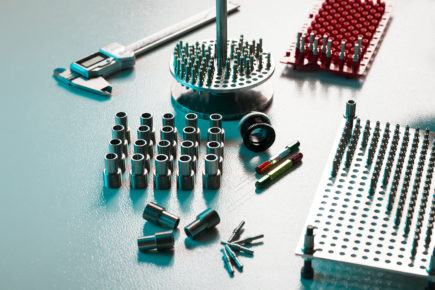 American expansion
A new branch is established in San Jose, California, USA.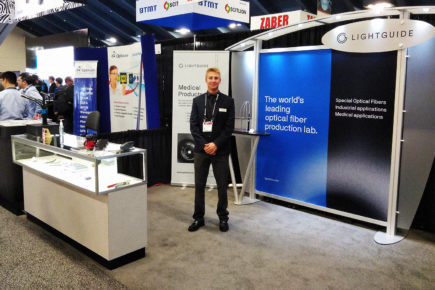 Laser focused
Laser technologies are introduced in production.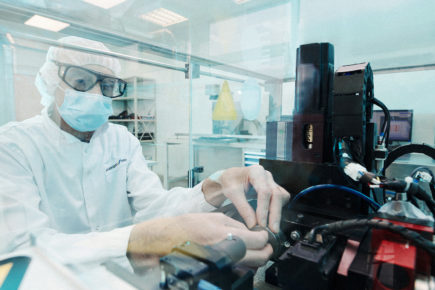 Tubing technologies
Capillary and tubing technologies are introduced in production.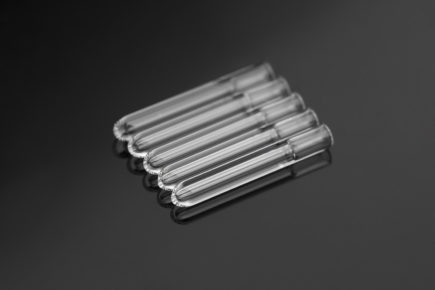 LGO is born
Z-Light becomes LightGuideOptics International (LGO).
A new branch is established in Belarus.
Improved precision is achieved within the fiber drawing process (reaching a fiber tolerance 0.2 microns).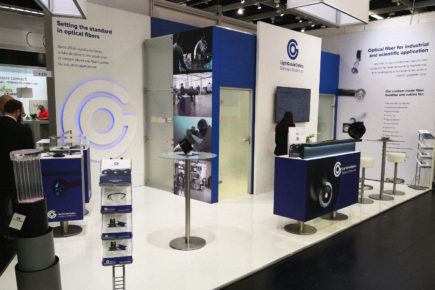 New technology
Research and development results in the creation of rectangle fused bundle technology without a quartz tube.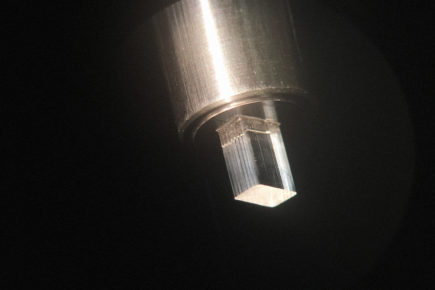 New markets
A new branch is established in China.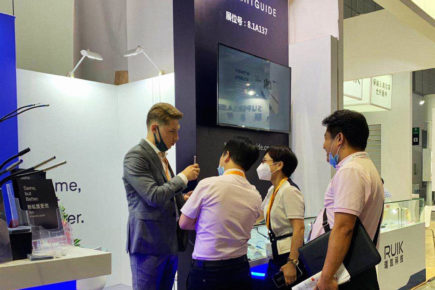 Continuous innovation
To mark the company's ongoing growth, LGO is renamed "Lightguide".
A new optical fiber drawing and bundle department is established for medical applications.
Lightguide introduces CO2 fiber technologies.
Increased investment in brand perception and the export strategy helps the company achieve bold new growth.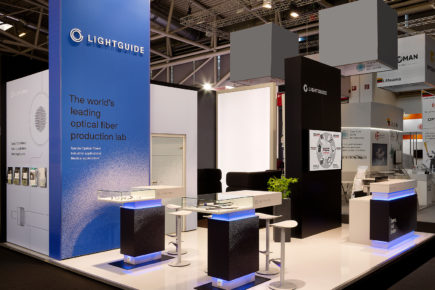 Are you interested in
working at Lightguide?
Get in touch and enjoy the benefits of being a part of our amazing team.
Get in touch
Better Colleagues
We hire highly ambitious, friendly and competent people to achieve our shared goals
Better Environment
We want everyone to feel appreciated and motivated during their day-to-day tasks
Better Career Development
We appreciate personal needs and goals, and we do our best to help our employees grow