Knowing everything is our job
The field of optical fibers can be tricky. Luckily, we have a variety of experts who can solve all your problems.
Fast
We already have in-depth industry know-how, so you won't have to wait long for an answer.
Sharp
Only the best solutions make it through our rigorous evaluation and critique.
Private
Your information and our advice stay strictly confidential.
Right by your side, one step at a time
Engineering
& Design
Our team will help you figure out what's needed, and we can help you put together an unparalleled design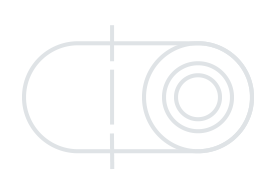 Technology
Development
We will come up with a way to produce whatever you need, no matter how exceptional your requirements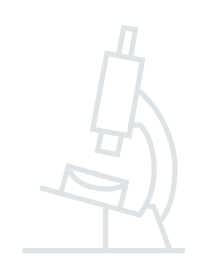 Fiber
Production
Our technology allows us to produce a range of fibers in-house, so we can ensure they are top-quality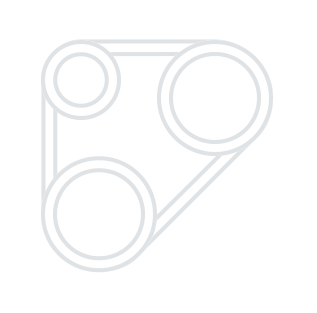 Mechanical
parts production
Any additional parts needed for your project will be produced in line with our uncompromising standards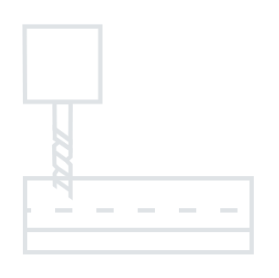 Assembly
We carry out the testing and assembly of the necessary components to be sure everything works exactly as you need it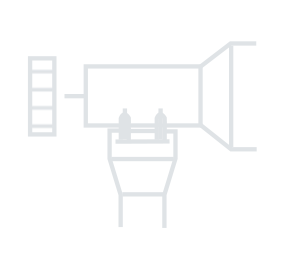 Packaging
Your products will be carefully packed at the highest standards, ensuring safe delivery and a long shelf-life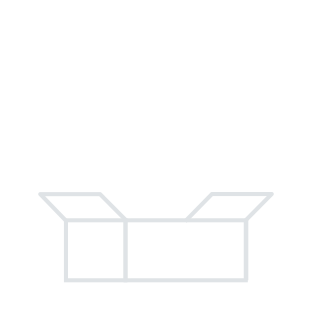 Logistics
& Customer
Service
We will send the product to your specified address and help you with anything you need to make it work after you have received it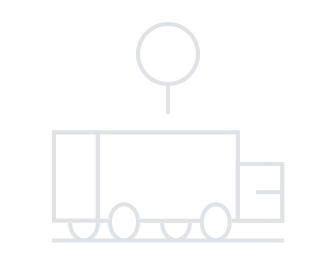 Tell us a bit more about your project
Get in touch with one of our representatives and let us know about your issue. Our team of experts will get to solving your problem straight away.
Get in touch