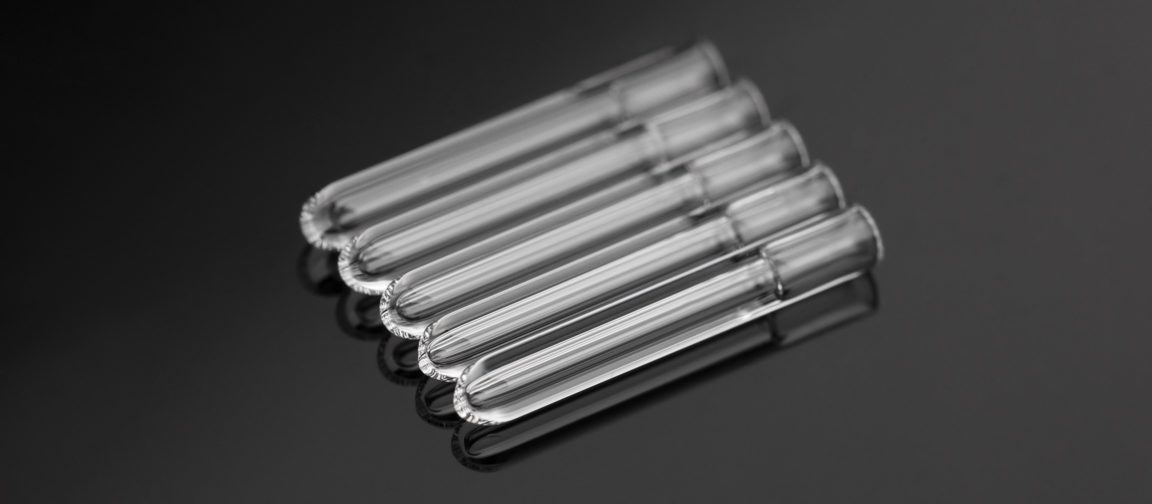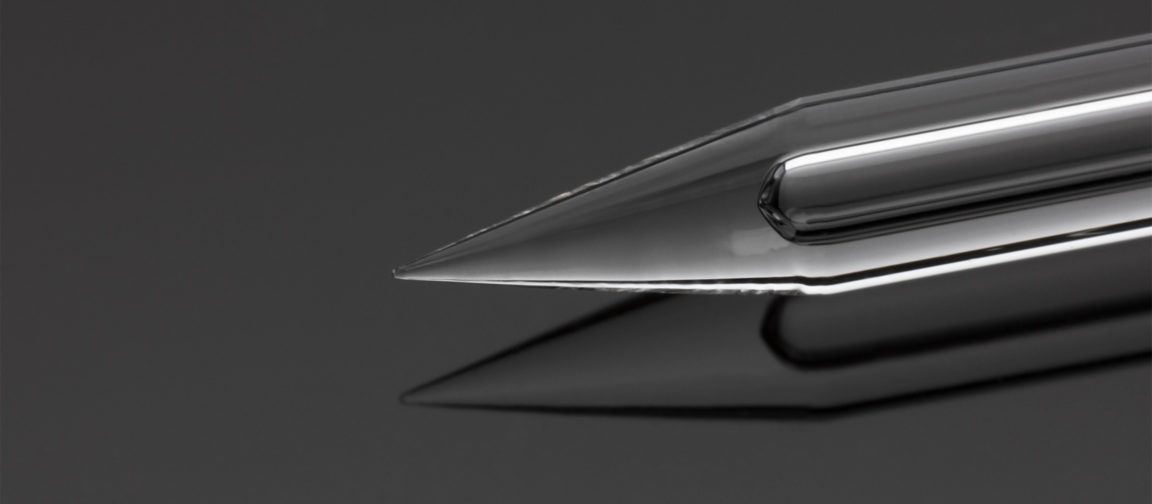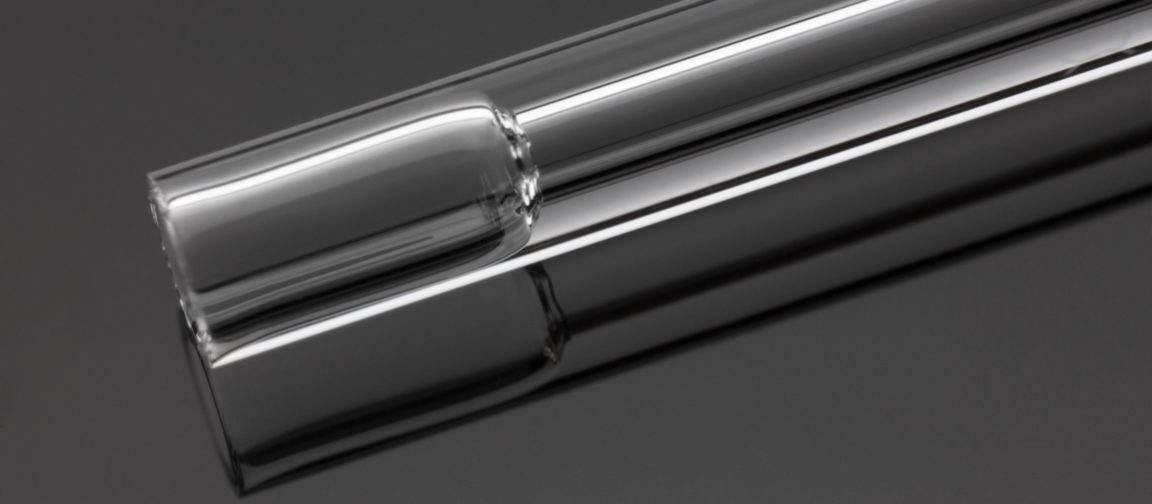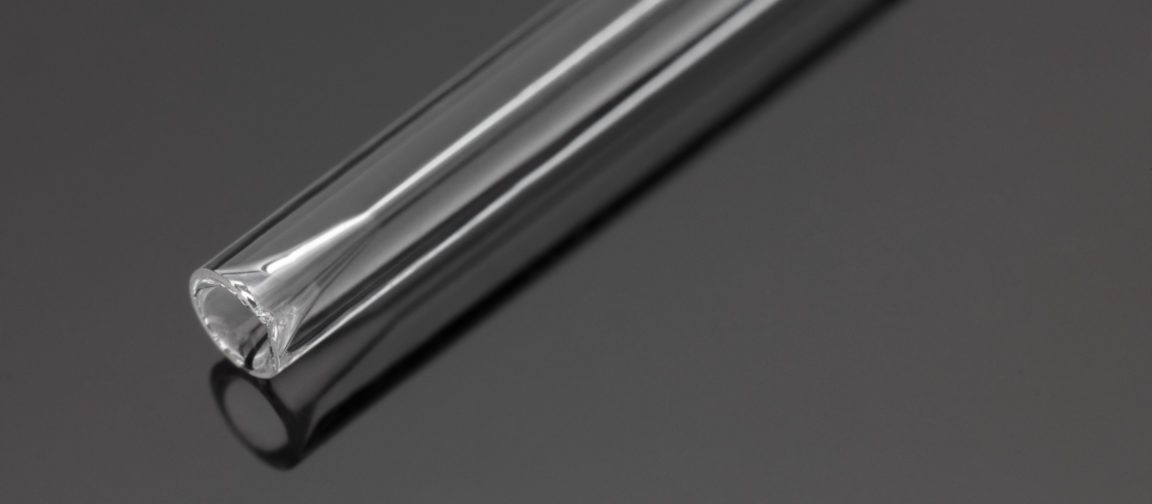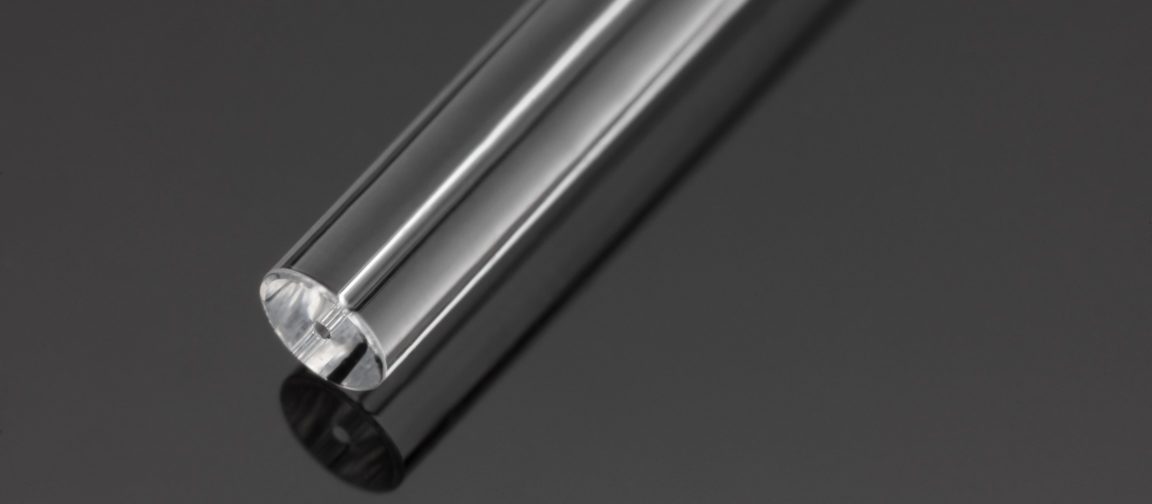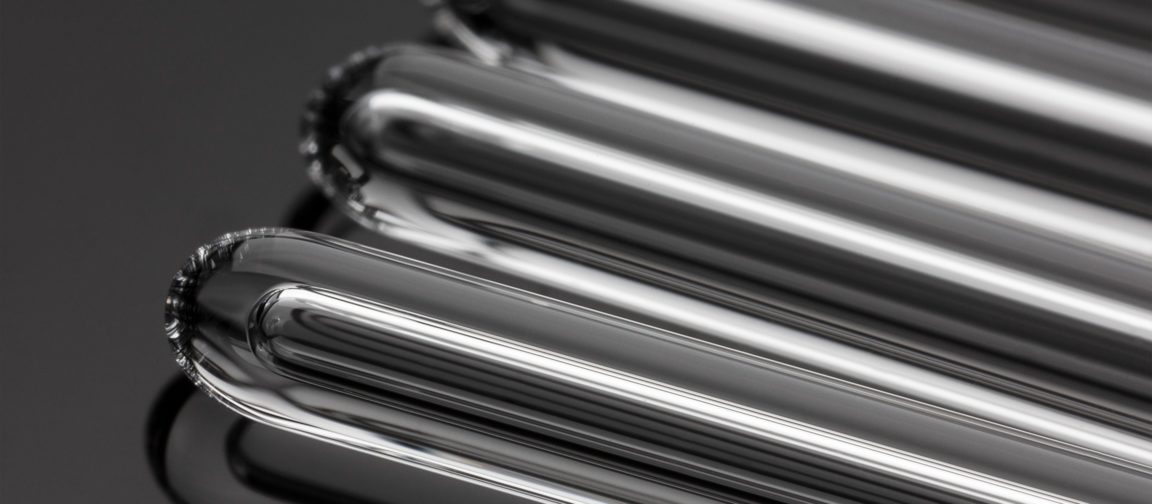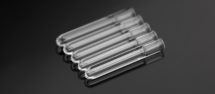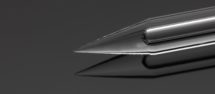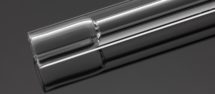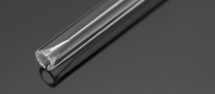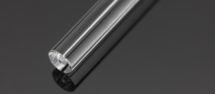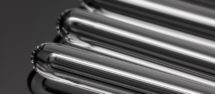 Lightguide offers a large range of synthetic fused silica capillary tubing.

Capillary

---

Inserts

---

Quartz caps

---

Applications
UV to IR application range
Fiber assemblies
High-temperature applications
For use in hazardous environments
Gas and liquid chromatography
Diagnostic devices
Flow control systems
And many more
Technical details
Inner diameter: 50-3000 mkm
Wall thickness: 50-1000 mkm
Tolerance: as agreed with the client
Stress proof: 100 kpsi
End finish: Cleaved or polished
Jacket options: Polyimide (-190°C to +390°C), Acrylate (-40°C to +85°C), Tefzel (-40°C to +150°C), Nylon (-40°C to +100°C), None
Need some help?
Our team of advisors can help you in figuring out which components would be the most effective for your project and application needs.
Ask us anything