Fiber assemblies for semiconductor manufacturing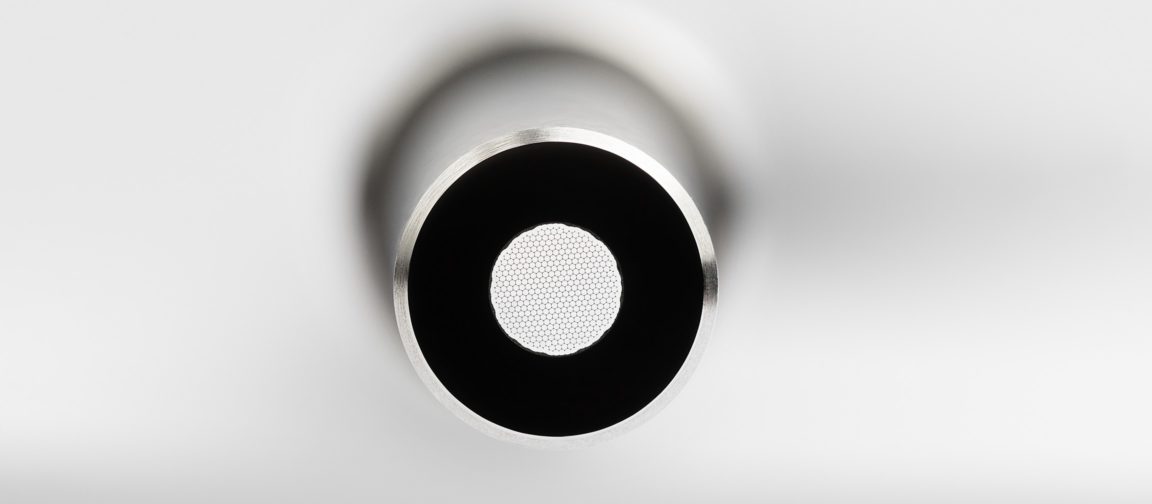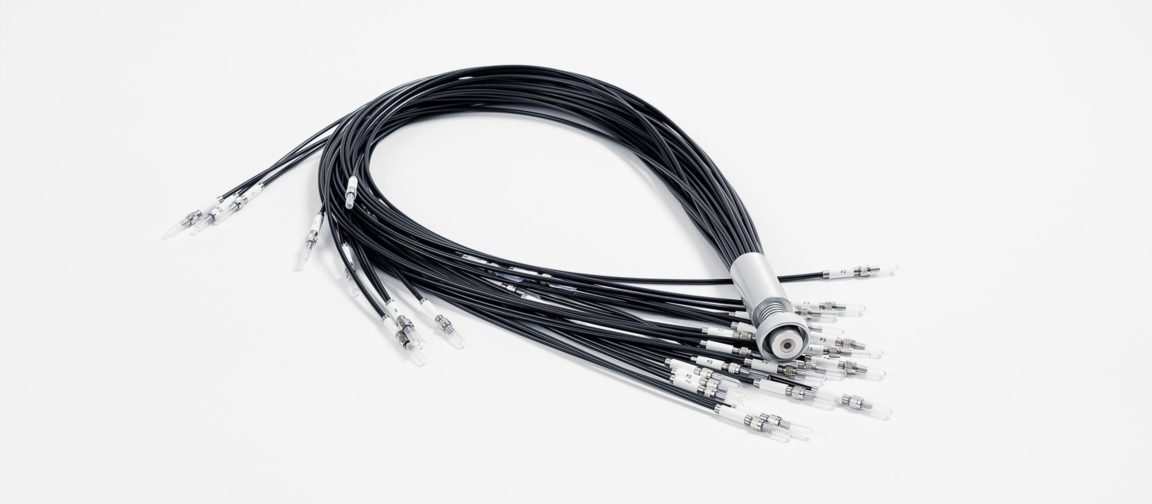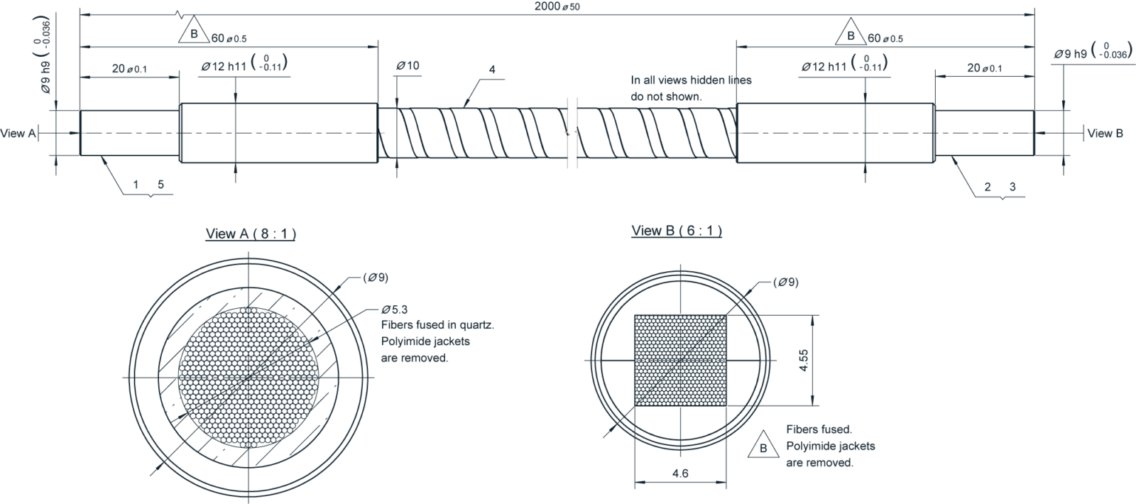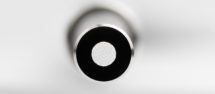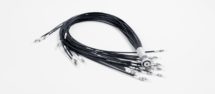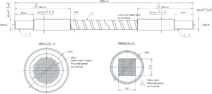 Semiconductor manufacturing, including yield monitoring and process control systems such as wafer defect inspection and wafer metrology solutions, demands precision fiber optic assemblies with medium-high or high customizability.
The Lightguide team is developing application-based solutions hand-in-hand with our customers. The solutions we've developed can be divided into three groups:
Solutions for semiconductor manufacturing equipment
Solutions for process diagnostics and control
Solutions for wafer inspection equipment
Our deep understanding of silica/silica step-index multi-mode fiber manufacturing and custom-made fiber assembly production allows our customers to take a cost- and solution-effective approach to the challenges they face on a daily basis.
A high customization rate gives customers the chance to develop new technologies to support future projects. However, our customers also appreciate their existing technical capabilities, such as:
fiber material and structure selection
fiber assembly optimization (mechanical and optical)
fiber bundle randomization and mapping
different bundle end geometry (round, line, rectangular, D-shape, etc.)
different fiber bundle end finishes (HFB, CFB, MFB)
anti-reflective coating
We can also help with for semiconductor production and inspection solutions, because we carry out all critical-to-customer steps in-house, including:
design and R&D
prototyping
fiber drawing
precision mechanics
assembling and mass production
Need some help?
Our team of advisors can help you in figuring out which components would be the most effective for your project and application needs.
Ask us anything