Proctology
Hemorrhoid Probe
Lightguide Hemorrhoid Probe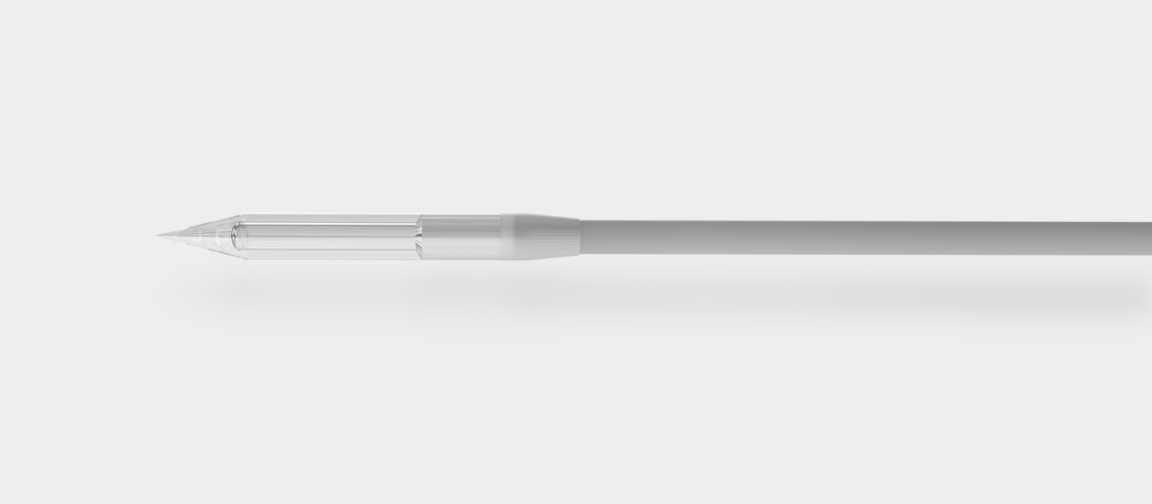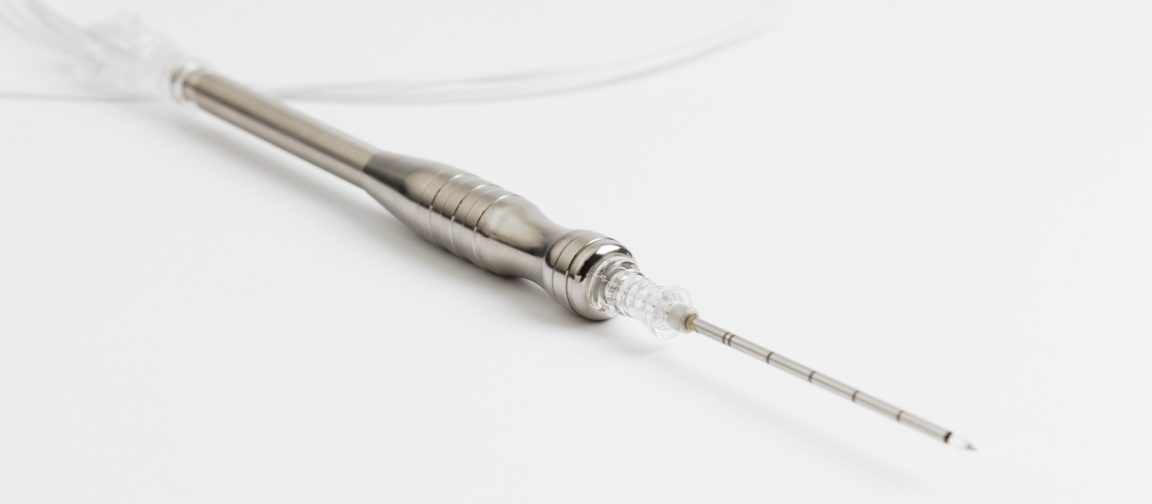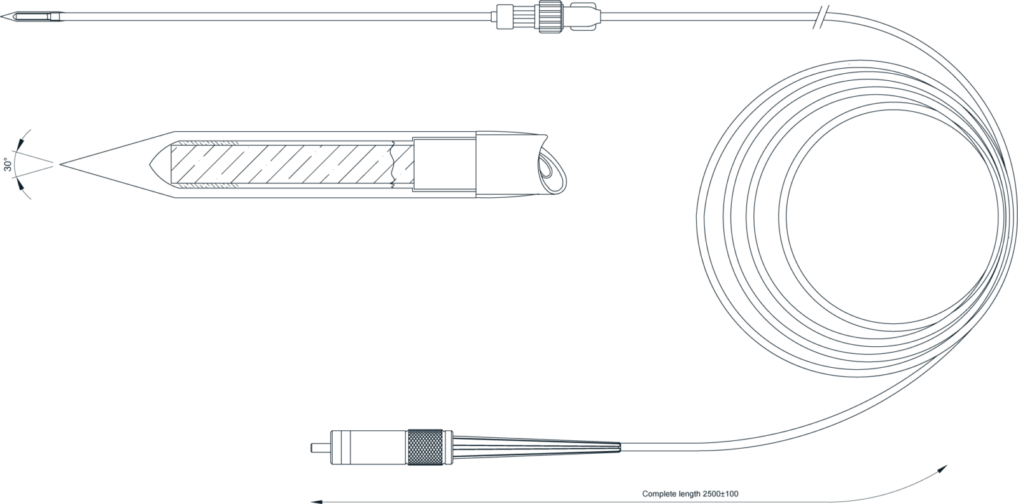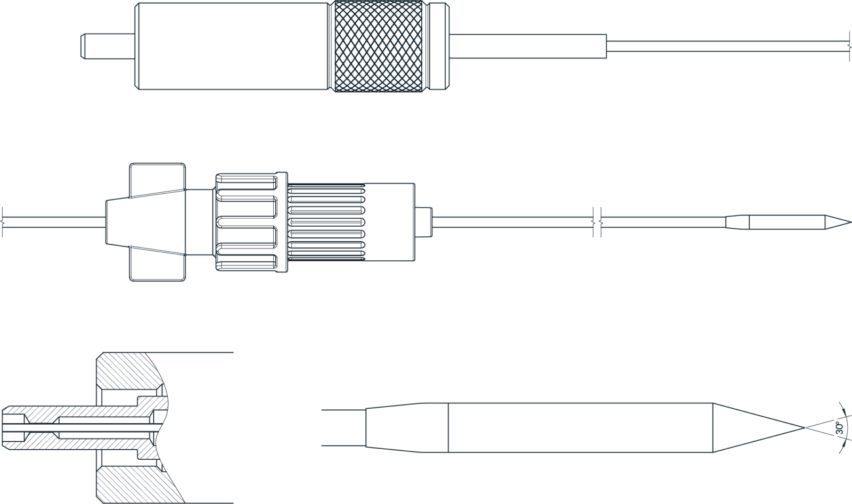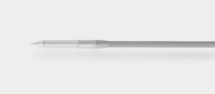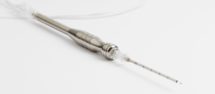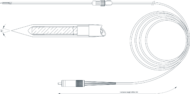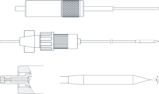 The Hemorrhoid Probe is designed for gentle coagulation and the shrinkage of hemorrhoidal tissue in cases of abnormal hemorrhoids of grades three and four, which require treatment. Side effects impacting the anal sphincter and intestinal mucosa are minimized.
The conical probe can be introduced into the pile without incision, leaving no open wounds. This product has maximum efficacy in the wavelength range of 810 nm up to 1940 nm.
The compatible Dual LuerLock Handpiece and an introducer with depth markers is available as an accessory product to ease the treatment.
Technical Features
Fiber core diameter: 545 µm
Connector with SMA 905 standard or freestanding ferrule
Customized connector with logo printing possible
Optical fiber jacket: white ETFE
High-transmission efficiency for all common medical wavelengths: 810 nm, 980 nm, 1470 nm and 1940 nm
Double-packed in sterile pouches
5-year sterile shelf life
Technical details
Outer diameter (tip): 1.8 mm
Core diameter: 545 μm
Standard length: 2.5 m
Wavelength: 200 nm to 2200 nm
Typical transmission: 98%
Emission angle: forward directed cone
Numerical aperture: 0.37
Custom designs available according to customer specifications
Download brochure
Need some help?
Our team of advisors can help you in figuring out which components would be the most effective for your project and application needs.
Ask us anything