Proctology
Infinity Fistula Probe
Lightguide Infinity Fistula Probe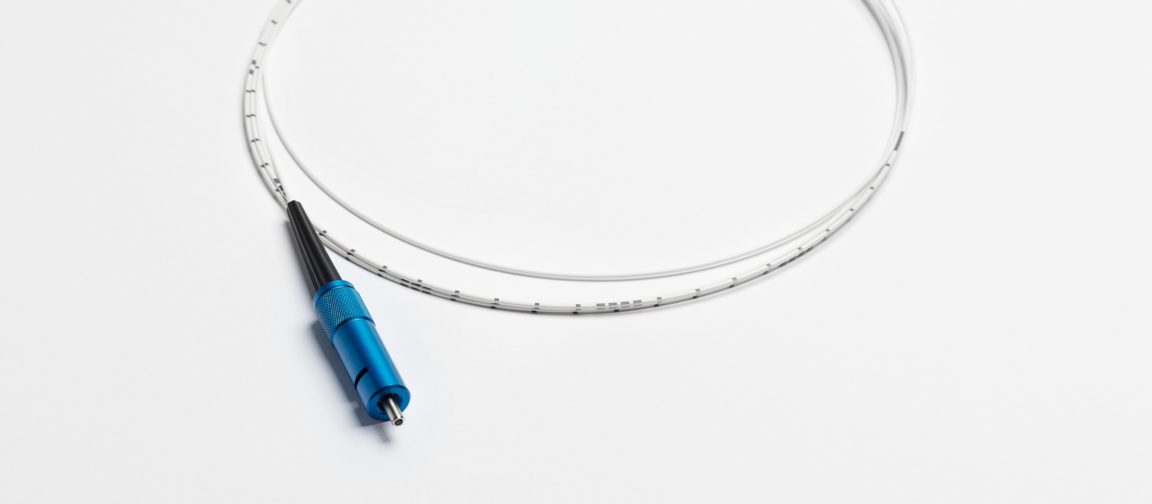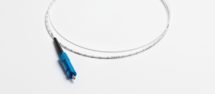 Minimal invasive laser treatment of anal fistulas and pilonidal sinuses.
The Infinity Fistula Probe is specially designed to be inserted into an anal fistula or pilonidal sinus tract to distribute the laser energy circumferentially directly to the epothelized tissue.
It therefore ensures a homogeneous thermal destruction of the fistula tract.
The optimized fused fiber tip design guarantees first-class safety and durability. The optical fiber has dedicated marking lines to ease precise positioning of the fiber tip within the anal fistula or pilonidal sinus tract.
Technical Features
Fiber core diameter: 545 µm
Connector with SMA 905 standard or freestanding ferrule
Customized connector with logo printing possible
Optical fiber jacket: white ETFE with black centimeter marking
High-transmission efficiency for all common medical wavelengths: 980 nm to 2100 nm
Double-packed in sterile pouches
5-year sterile shelf life
Technical details
Outer diameter (tip): 1.6 mm
Standard length: 2.5 m
Wavelength: 980 nm to 2100 nm
Typical transmission: 98%
Diffusing length: 4 mm
Numerical aperture: 0.22 up to 0.37
Core diameter: 545 μm typically
Custom designs available according to customer specifications
Download brochure
Need some help?
Our team of advisors can help you in figuring out which components would be the most effective for your project and application needs.
Ask us anything