Proctology & Phlebology & General Surgery
Infinity Side Fiber
Lightguide Infinity Side Fiber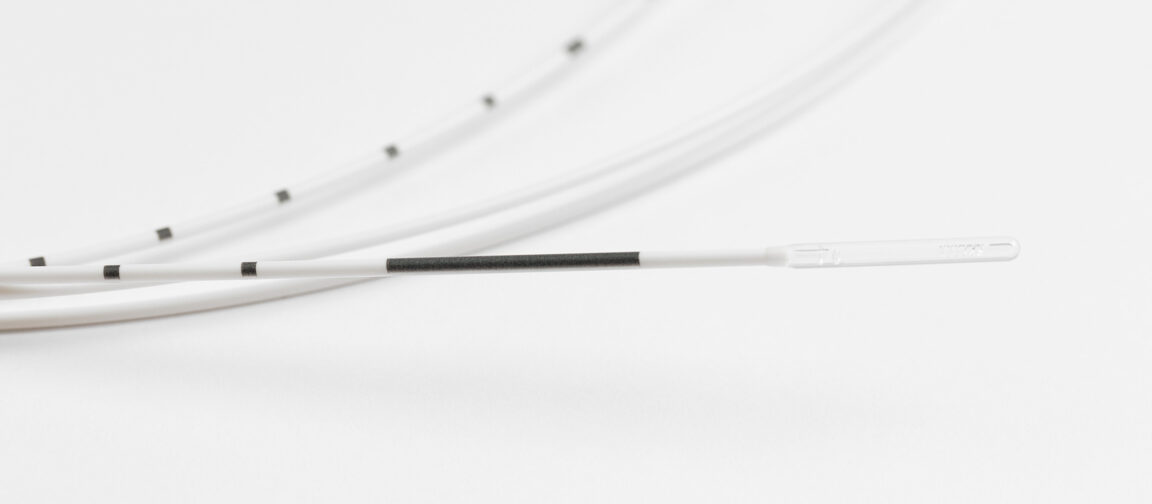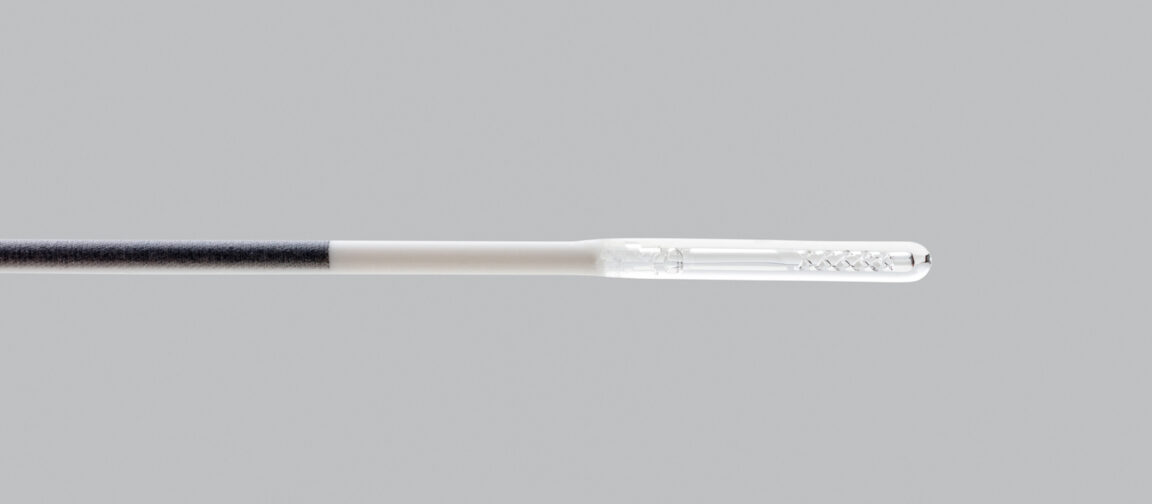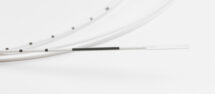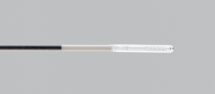 Lightguide's Infinity Side Fiber is the next generation instrument for radial laser treatment.
Recent innovations made by Lightguide result in our best laser fiber for soft tissue laser surgery. The broad cylindrical 360° laser light emission of our Infinity Side Fiber ensures smooth and gentle laser energy delivery to the target tissue. Intravascular, intrastitial and intracutaneous laser ablation treatments can benefit from the smoother procedure and higher patient comfort.
The optimized fused fiber tip design guarantees first-class safety and durability. The optical fiber has marking lines to ease positioning in the target tissue. A compatible Introducer Set for vascular access is available.
Benefits
Gentle energy transfer with lowest peak temperature
Most uniform emission
Cylindrical 360˚ emission profile
100% direct irradiation to the target
Reduced sticking to tissue
Fused fiber tip design for highest safety
Technical details
Outer diameter (tip): 1.24 mm, 1.6 mm or 1.8 mm
Standard length: 2.5 m
Wavelength e.g: 980 nm – 2100 nm
Diffusing length: 4 mm
Numerical aperture: 0.22 others on request
Core diameter: 400 μm or 600 μm typically
Custom design: according to customer's specification
Download brochure
Need some help?
Our team of advisors can help you in figuring out which components would be the most effective for your project and application needs.
Ask us anything