Urology
Side Fire Fiber Probe
Lightguide Side Fire Fiber Probe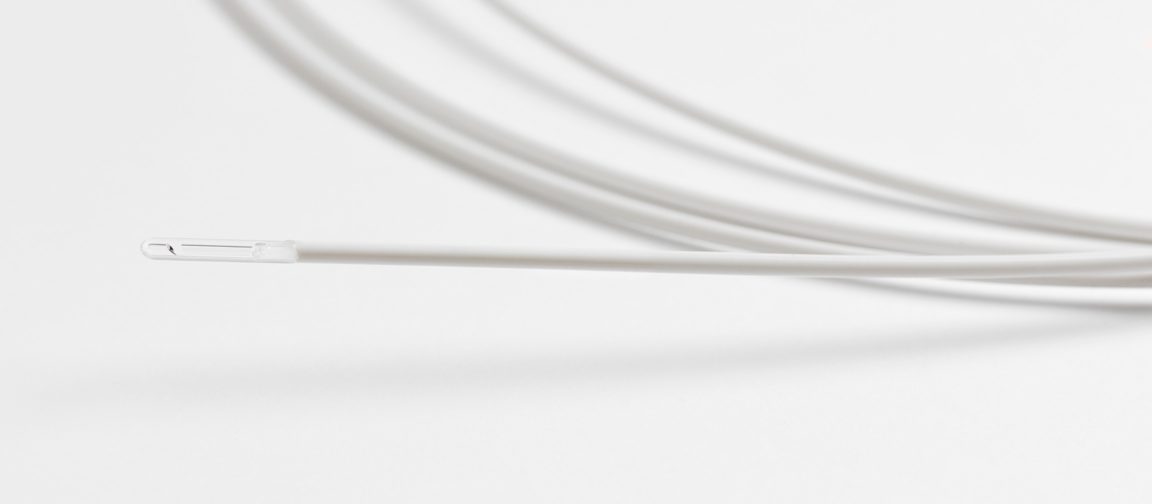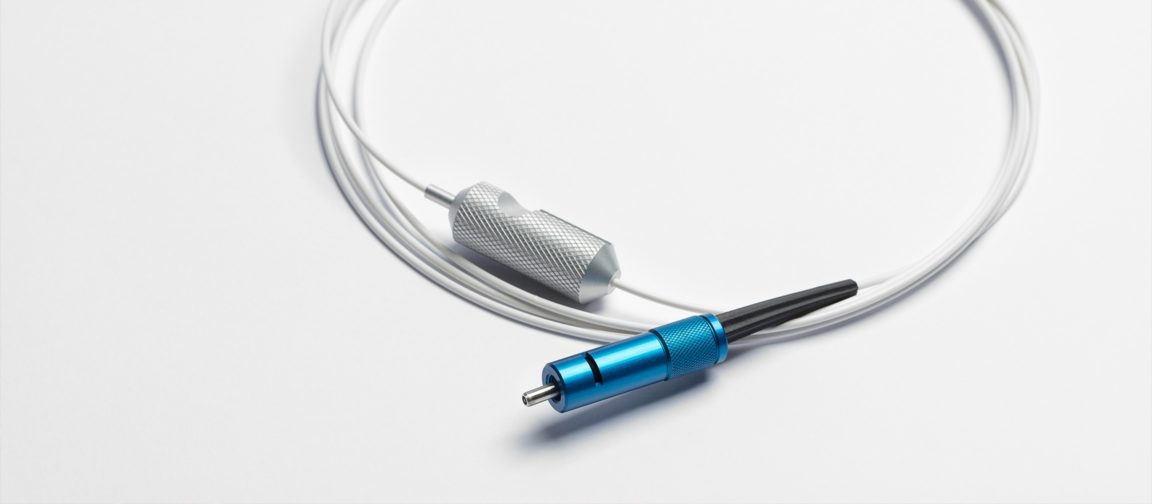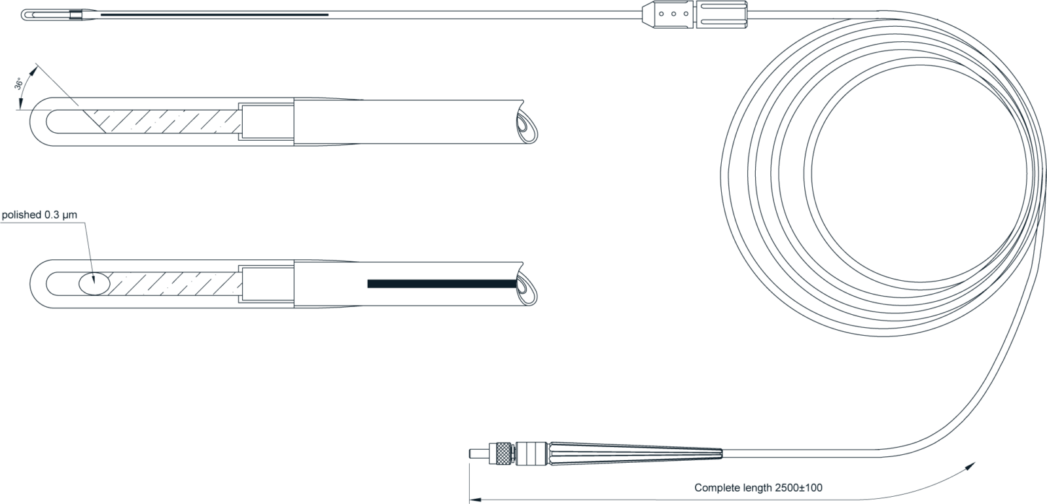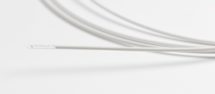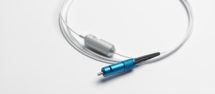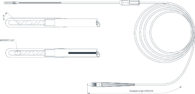 The lateral emission aims directly at the prostate tissue while the sphincter is preserved. By means of the thumb holder the probe can easily be rotated about its axis.
The Side Fire Fiber Probe can be used at a wavelength of 532 nm, for example. Its fused fiber tip maximizes laser transmission and durability for optimum treatment results.
Technical Features
Fiber core diameter is typically 600 µm
Connector with SMA 905 standard or freestanding ferrule
Customized connector with logo printing possible
Optical fiber jacket is typically nylon or ETFE
High-transmission efficiency for all common cw urology lasers: 532 nm, 1064 nm, 1940 nm and 2100 nm
Double-packed in sterile pouches
5-year sterile shelf life
Technical details
Outer diameter (tip): 1.8 mm or 2.0mm
Core diameter: 600 μm
Standard length: 2.5 m
Wavelength: 200 nm to 2200 nm
Typical transmission: 98%
Emission angle: 60° cone from the fiber axis
Numerical aperture: 0.37
Custom designs available according to customer specifications
Download brochure
Need some help?
Our team of advisors can help you in figuring out which components would be the most effective for your project and application needs.
Ask us anything