Optical fibers for DUV
Carbon Coated H2 Loaded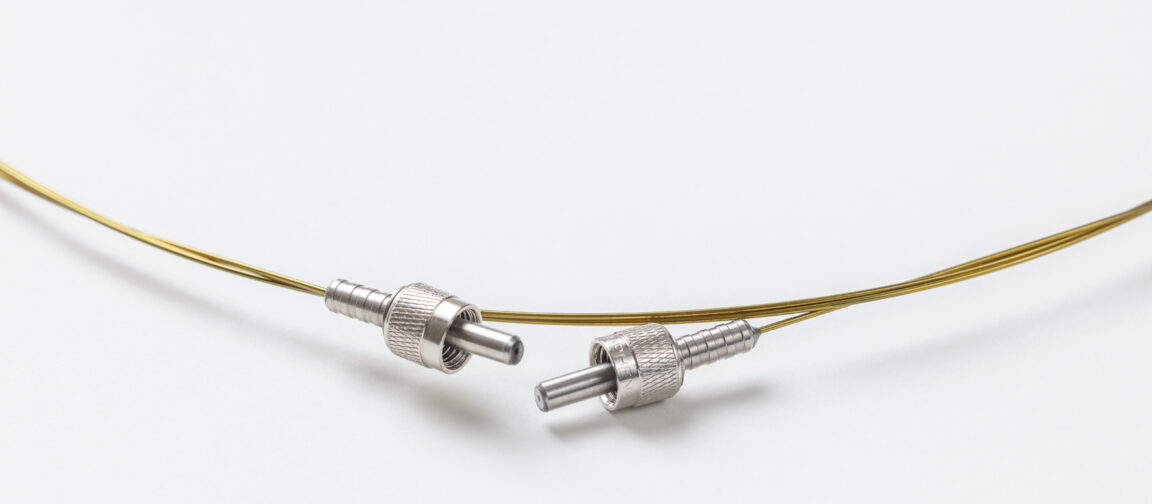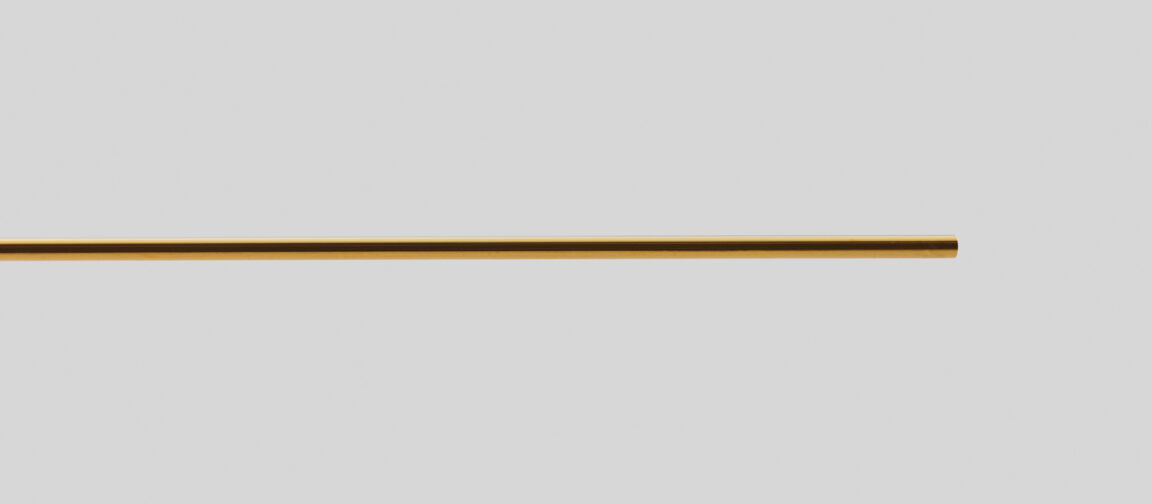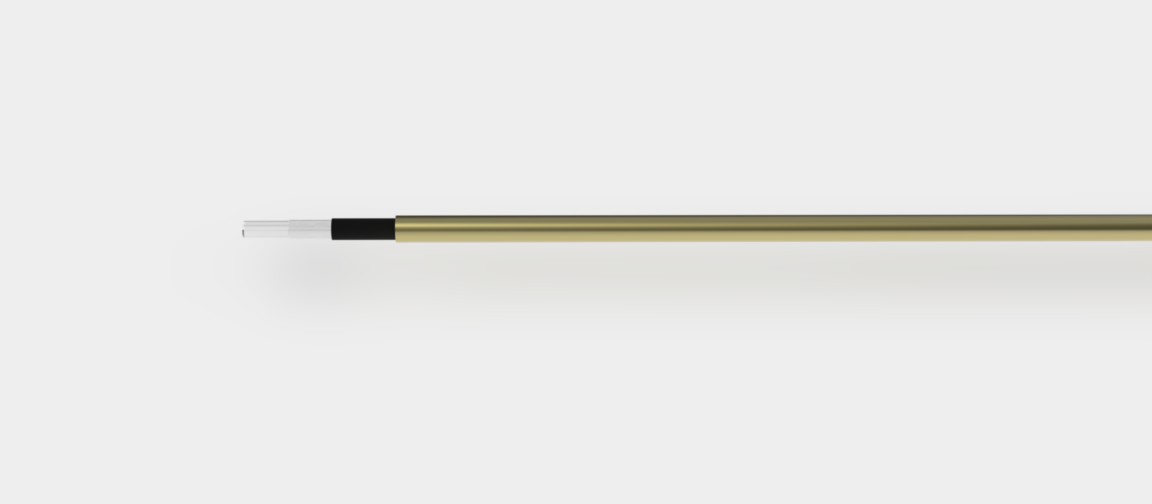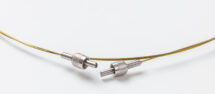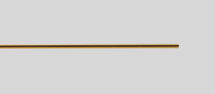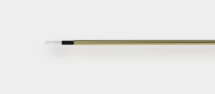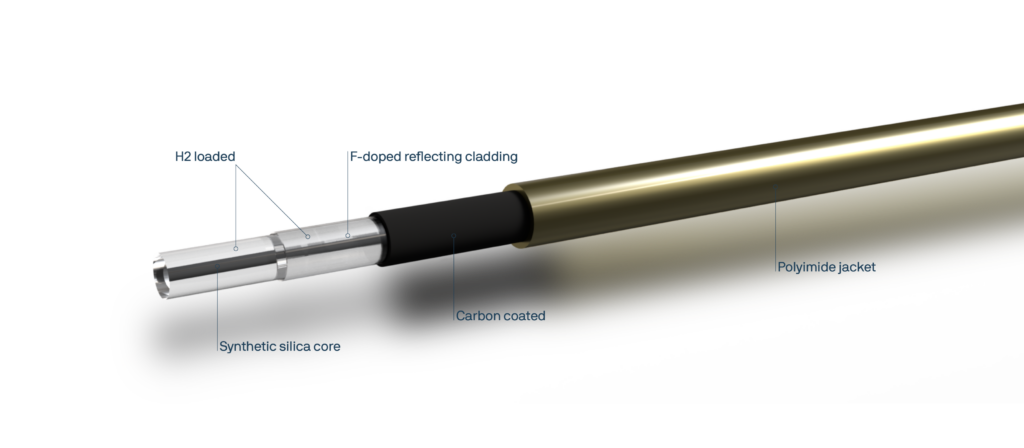 This fiber has been specially developed for DUV applications where photodarkening (also known as solarization) becomes main reason of transmission decrement during utility time caused by UV exposure. New fiber shows excellent stability of transmission after short time of exposure. Transmission recovery occurs when UV exposure is removed.
Benefits
Improved transmission at DUV
Recovery of fiber after UV exposure has been removed
Fiber is hermetically encapsulated by Carbon coating
Carbon coating works as screen
Relative transmission change at 214 nm under Deuterium lamp exposure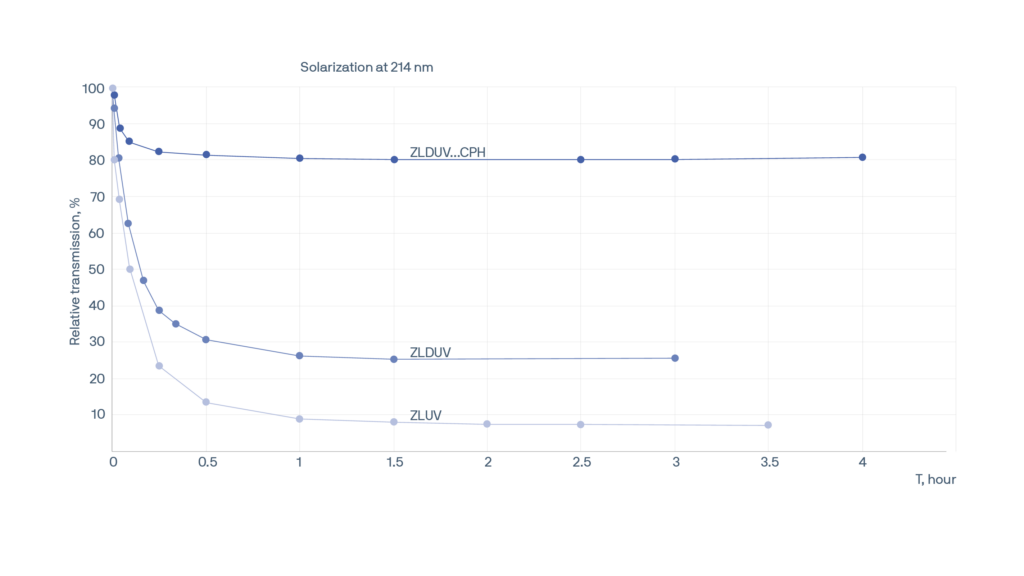 Relative transmission change at 214 nm after Deuterium lamp exposure (recovery)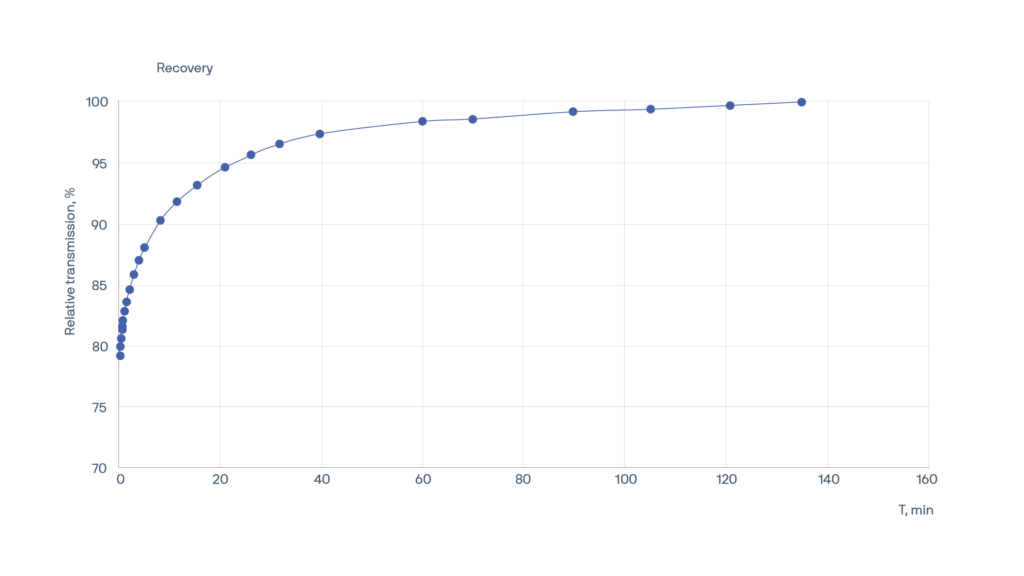 Technical details
Improved transmission at: 190-250nm
Operating wavelengths: 190-1100nm
Structure of fiber: Synthetic silica core/F-doped reflecting cladding/Carbon coating/Polyimide jacket
Hydroxyl content in core: 600-800ppm
NA: 0.22 ± 0.02 as standard
Fiber glass diameters: 100-660 μm as standard, larger upon request
Operating temperature: -190° C to +150°C
Proof test: minimum 70 kpsi, others upon request
Download CPH brochure
Need some help?
Our team of advisors can help you in figuring out which components would be the most effective for your project and application needs.
Ask us anything