Special application fibers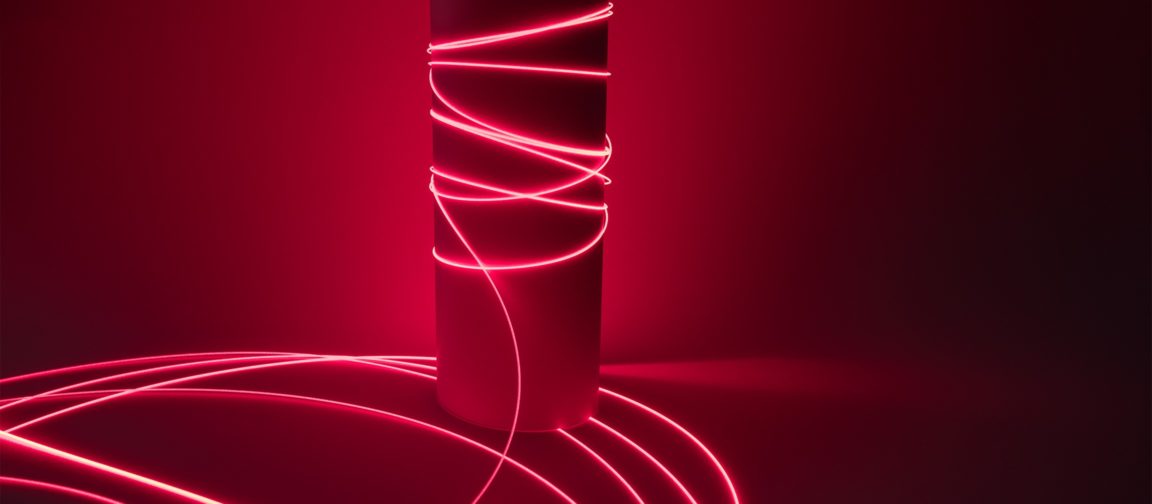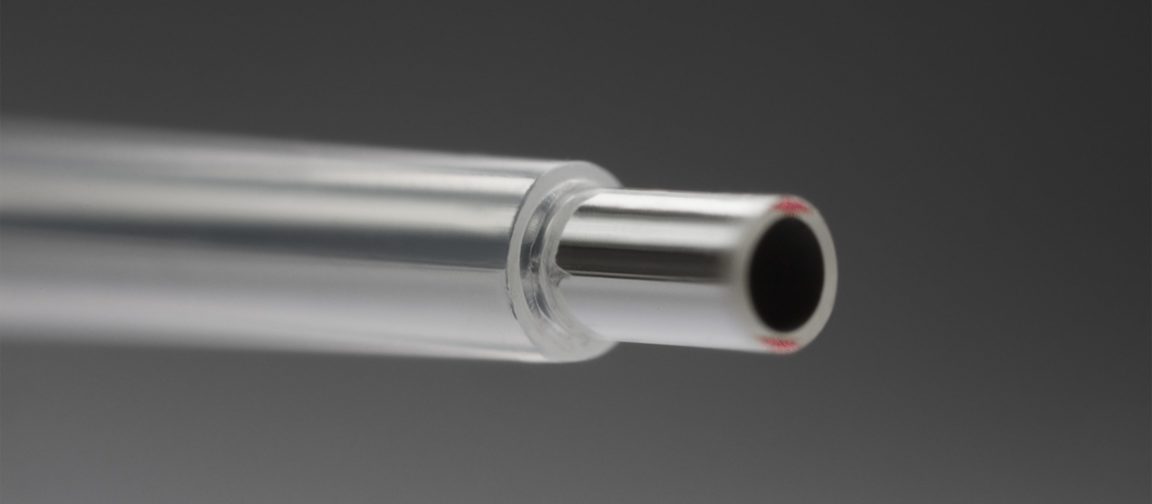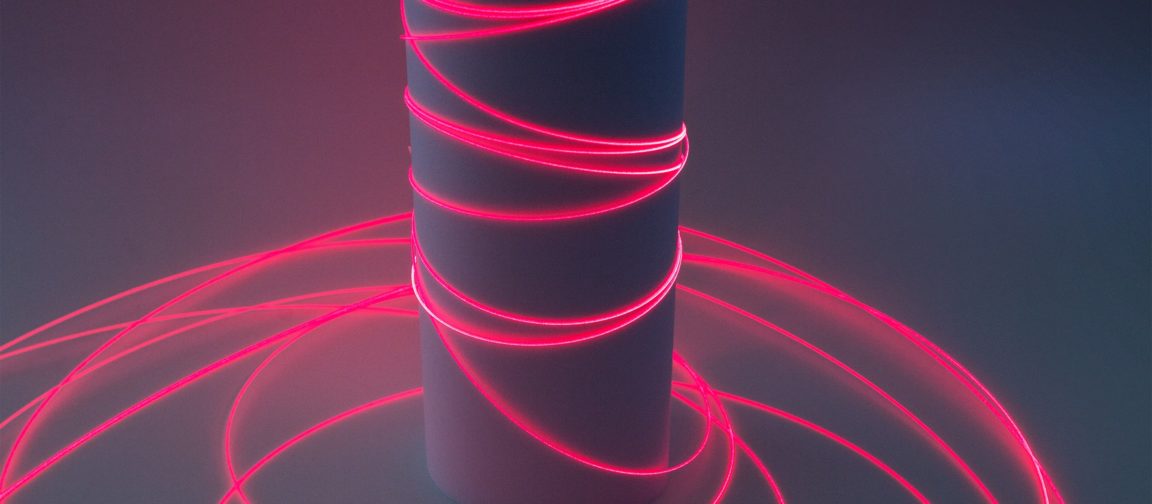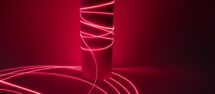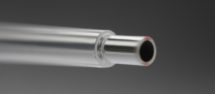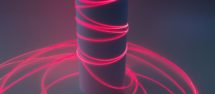 Extraordinary specifications and custom-made fibers
We possess the technologies and capabilities needed to manufacture optical fibers for very specific applications.
Solarization-optimized fibers
Broadband fibers
Radiation-hardened fibers
Ultra-high vacuum (UHV) resistant fibers
Broad temperature fibers
Non-circular core fibers
Double-clad and multi-clad fibers
Hermetically closed fibers
Hollow-core fibers for CO2 lasers
Side-emitting fibers
Download ZLUVWF brochure
Need some help?
Our team of advisors can help you in figuring out which components would be the most effective for your project and application needs.
Ask us anything